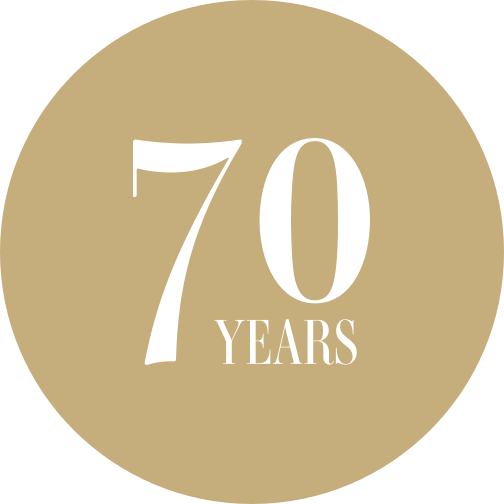 70th Anniversary
We are now celebrating our 70th anniversary. To celebrate our history and the evolution of our business we have rebranded 'House of Carpets' as 'HoC Flooring & Design'. With the new name comes some exciting changes. We've undergone a complete renovation of our showroom to include a kitchen and bath design center featuring custom countertop fabrication and cabinet design. We've expanded our flooring offering to include cutting edge trends in traditional hardwood, waterproof flooring, premium carpeting, area rugs and tiles. We have also expanded our window covering department with a new shop at home option allowing our customer to see everything we offer in their home.
Inspiration
Not sure where to begin with your design journey? It helps to start off with the right inspiration!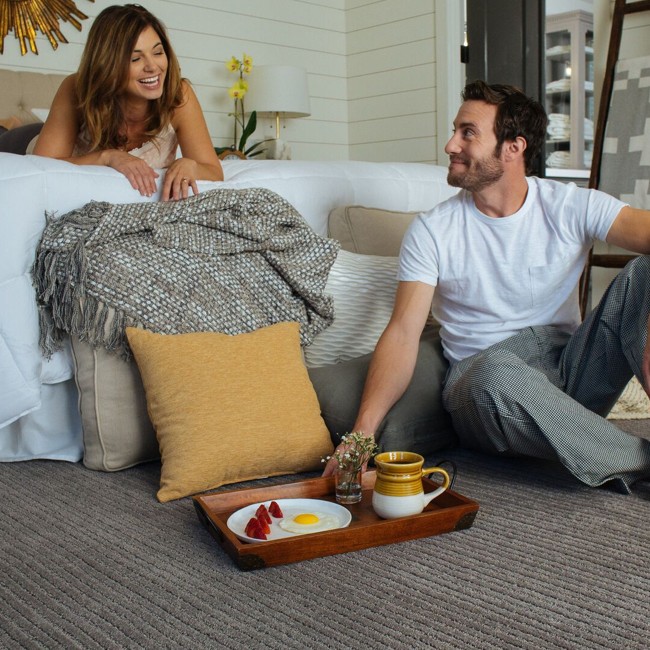 Photo Gallery
Get Inspired
Explore our Inspiration Photo Gallery and discover the possibilities. You may just find the look you want to bring into your own home!
Our Top Flooring Products