About Us
Your experts in flooring for business
House of Carpets Celebrates Our 70th Anniversary on April 5th 2020
Oscar Cowan and Peter W. Johansen held a grand opening in Downtown Modesto at the corner of 13th & J sts. For House of Carpets,"The home of distinctive carpeting." With a population of 15,000, those were the days that you could call the operator to place your call and much of the town shared a single "party line" to make calls. But Modesto grew quickly, and so did House of Carpets. By 1965 House of Carpets relocated to 1120 McHenry Avenue at Roseburg and has remained there ever since. In their newly completed building, the company established a commercial flooring division and began offering all types of hard surface floor coverings. House of Carpets has sold and installed millions of square feet of commercial flooring in valley businesses. Everything from professional office buildings and government offices to health care facilities, schools and even industrial plants.
Choose from a broad range of materials, colors, finishes, styles and sizes to create your unique commercial space!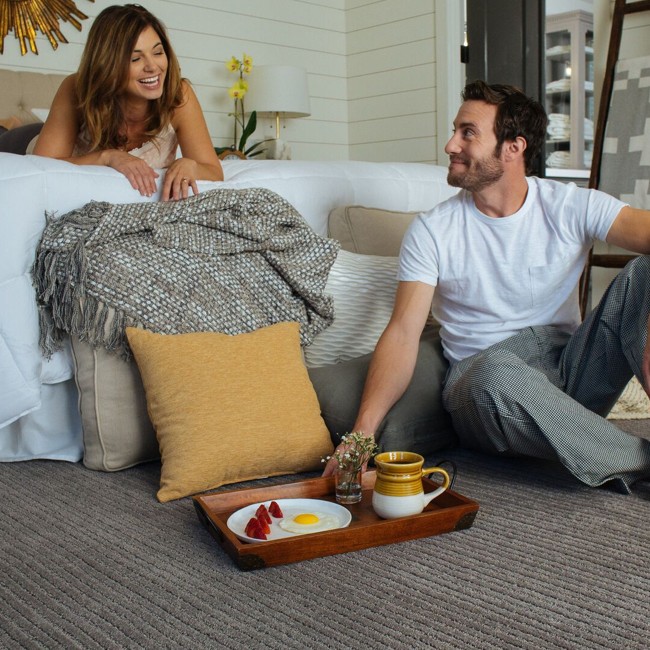 Long before social media
House of Carpets had a reputation for satisfied customers with repeat and referral relationships as their hallmark. Customer reviews dating back to the 1970s hang proudly in their showroom as a testament to decades of finding the right flooring for their customers.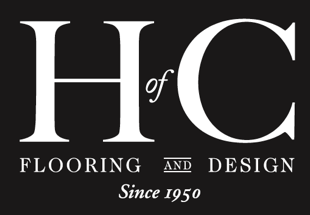 After 70 years HoC
Flooring & Design is still Locally owned and operated. We will continue to be the destination for homeowners, interior designers and developers looking for highly trained salespeople, expert craftsman installation crews and the largest collection of premium flooring products in California.